MSM Exists to conform middle school lives to the likeness of Jesus
Welcome to eastside middle school ministry
Sunday's at 11:00 & 4:00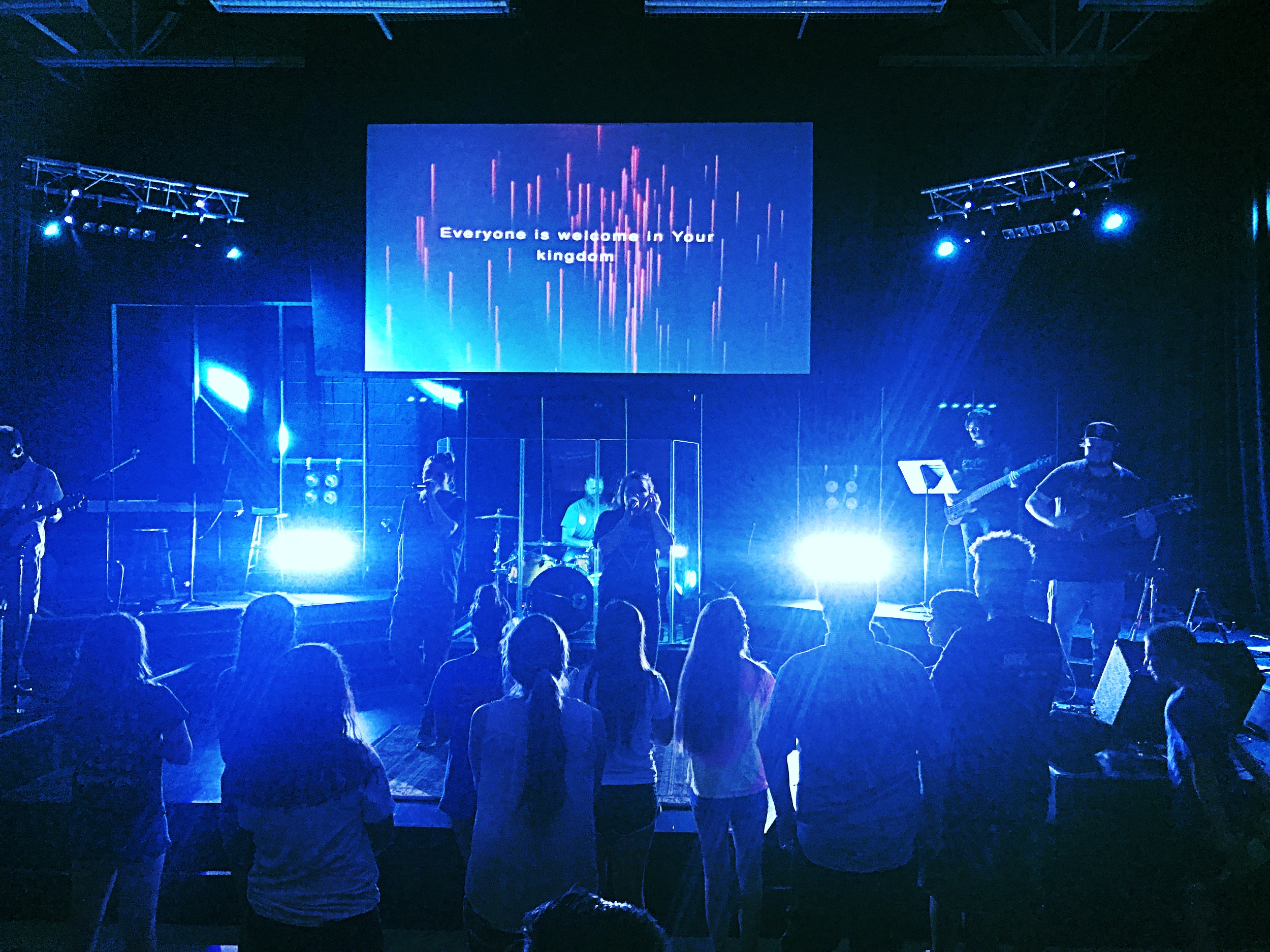 MIDDLE SCHOOL WORSHIP
Our weekend service exists to shatter the stereotype that church is boring! All 6th through 8th grade students are invited to join us at our MSM Worship service each Sunday night 4-6 p.m. for an energetic time of fun, laughter, learning, and worshiping God.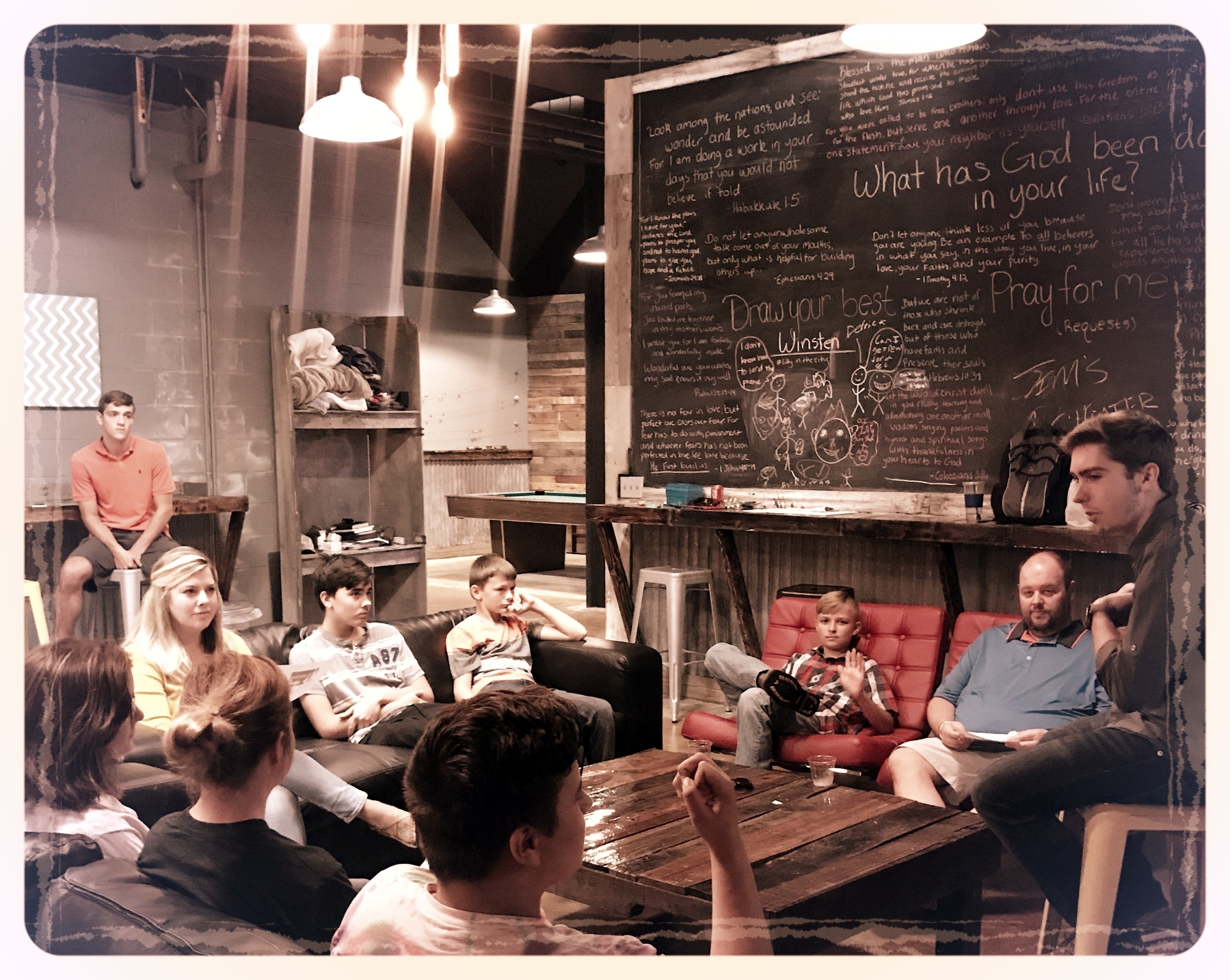 MIDDLE SCHOOL CONNECT
Connect happens every Sunday @ 11:00 in The Warehouse and it exists to help students find and take the next step in their relationship with Jesus. In Connect we learn how to love Jesus, live differently, and lead the way. By taking a step in these areas, we can grow in our relationship with Jesus and make an impact on those around us.
We believe it's important to take some time each year to attend CIY MIX and CIY MOVE in the summer! Check out the highlight video below!